Hello! Wanted to share a nice, meaty preview of the next project, Brigitte's Gym!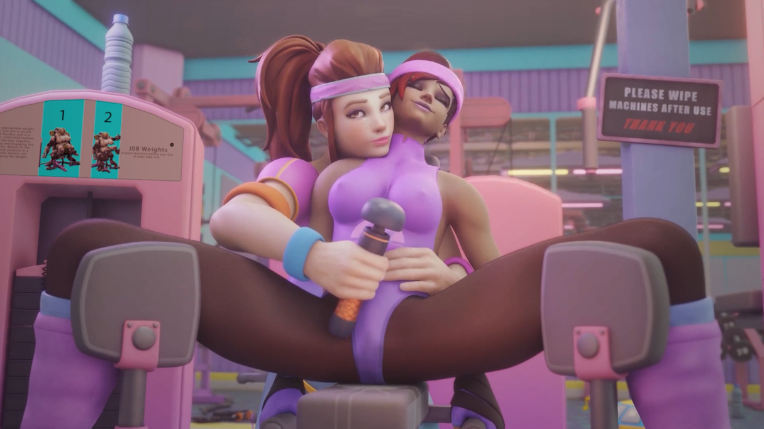 Click Here for Twitter Video (slightly longer; RedGifs cuts off at 60 seconds).
The project is coming along well! The tickle segment is up next (I didn't forget about y'all). I'm having a lot of fun with the aesthetic; obviously much brighter than what I usually do, though I'm sure I'll get back to the dank and dark before too long.
Sombra is played by MizzPeachy, Brig is played by SilkyMilk.
Brig rig by Firebox Studios, Sombra by Mets3D.
Full project coming soon! I'll keep you all updated; hope everyone is doing well!
Support On:
https://onlyfans.com/baronstrap
https://subscribestar.adult/baronstrap