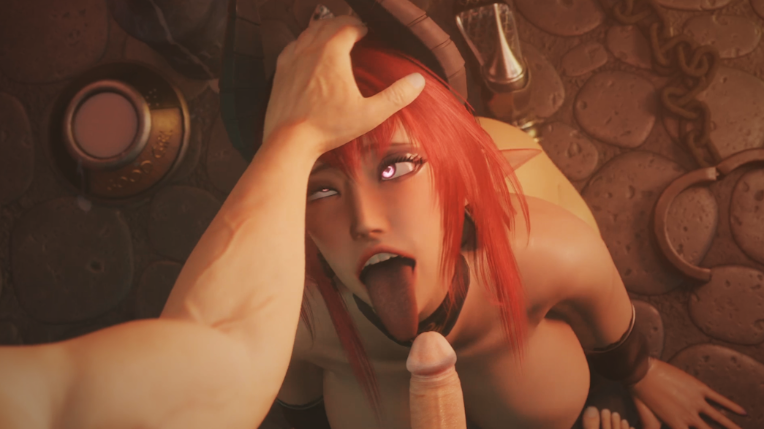 I don't take advantage of the NG "news" section much, but that may change! I do appreciate everyone here, so i wanted to share a preview of the upcoming project.
Should be up within a couple weeks; will be adding audio after the animation process, of course.
Hope everyone is doing well! Talk soon.
Support the work on: